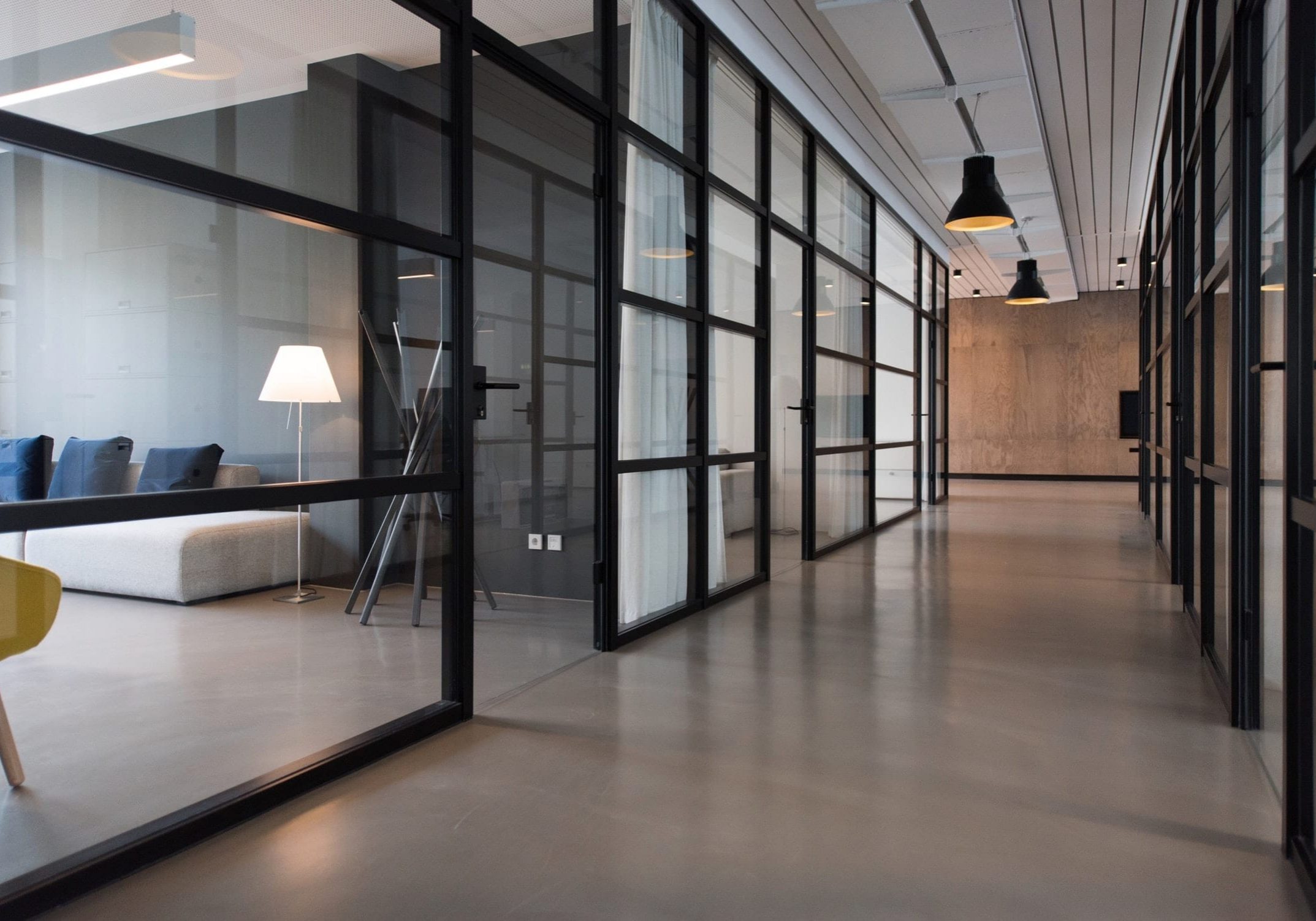 Established in June of 2021, La_filleTranquille is a blog focusing on lifestyle, technology, interior decoration, productivity. If you like our content, don't forget to subscribe to get updates regarding new posts every week.
Check out the latest posts
We release weekly posts every Sunday. Do check them out!!
"I have worked with Anjali on multiple projects. Her ability to learn new technologies quickly and implement them is amazing. She has a strong hold over technologies such as Java, SQL, and JavaScript. She is a great team player and a colleague."
"I have known Anjali since I joined Tech Mahindra.
She is great at technology and innovation
Also possesses amazing at problem solving skills."
Subhashree Swain
Application Development Analyst
Accenture